Every year I am reminded how incapable I am when wrapping gifts. My Mother produces the most perfect edges, tape applications and ribbon tying for her gifts, but I missed that skill somewhere along the way. Mine look like I gave packing tape to a 5 year old after feeding them nothing but pixie sticks for 2 days.
If I was as incredible as my Mother, I would wrap gifts like this: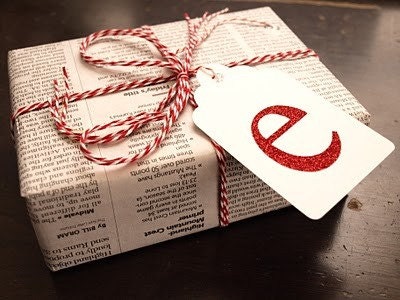 or this...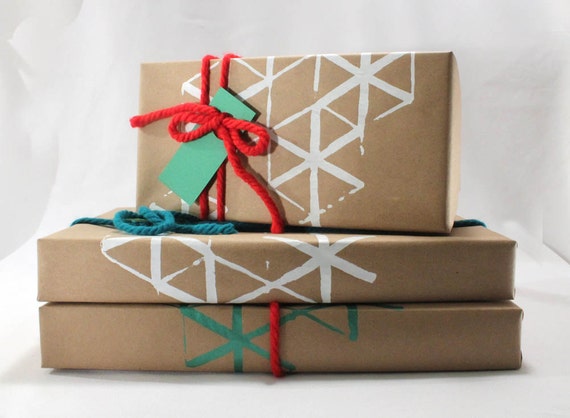 or even this...
Alas.. I shall continue to wrap like this... but don't worry I use holiday paper.